Upgrade to team communications solutions. Migrate from legacy to LEADING EDGE wireless two-way radio technology.
For further information on these powerful rebate and trade-in terms and conditions, contact a dealer sales representative today!
Current Offers
Save $1,200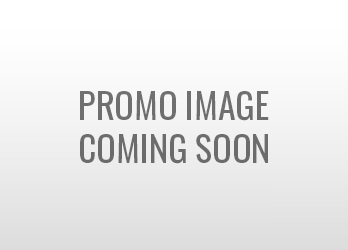 XPR 7000e / XPR 7550 IS / XPR 7580 IS / SL7000e / XPR 7580e Trade In Offer
There's never been a better time to turn to our Next-Generation MOTOTRBO radios to connect your workforce seamlessly, safely, and efficiently. SAVE with the purchase of 10 MOTOTRBO XPR7000e, XPR7550 IS, XPR 7580 IS, or SL7000e Series radios and trade in 10 eligible units.
Save Up To $350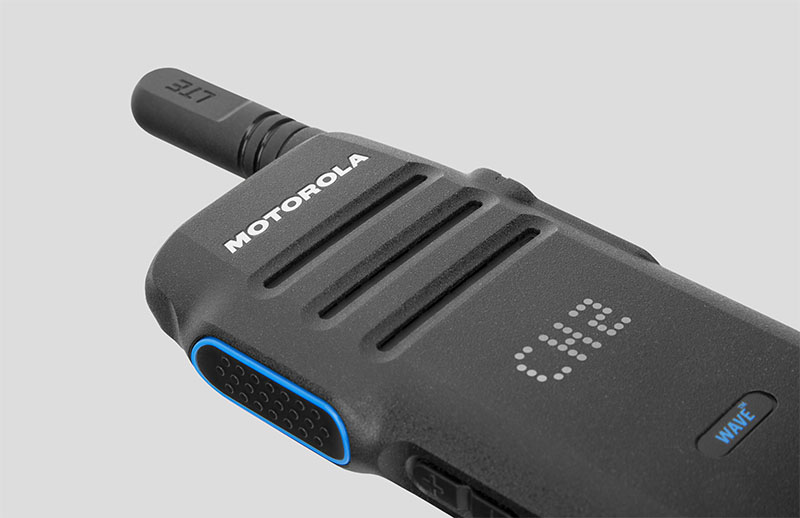 XPR3000e / SL3500e Trade In Offer
Put the power of digital in reach with the affordable XPR 3000e and the stylish and discreet SL 3500e. Your customers can save $350 USD when they purchase 10 MOTOTRBO XPR 3000e Series or SL3500e radios and trade in 10 eligible units.
Overcome budget concerns. Take advantage of our powerful financing options!
0% FINANCING FOR 12 MONTHS OR 4.59% FINANCIING FOR 36 MONTHS!
Other financing offers such as longer term financing options with low interest incentives are available through Lease Corporation of America and RCAP Leasing, Inc.
A minimum Motorola Solutions equipment value of $25,000 is required to participate in the financing offer.
Contact us for further information on these special financing opportunities